Super Healthy Kids
has some really fun plates for children.
The plates are sectioned off by food group. They even have plates for vegans and vegetarians! These are wonderful for picky eaters who enjoy eating everything separate.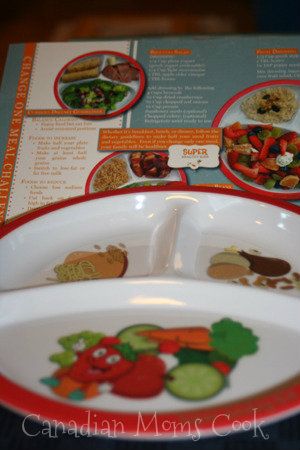 The
Super Healthy Kids Website
is a fabulous resource for parents! They have specific meal ideas using their food group plates that are laid out with beautiful photos. They also have a wonderful recipe index with ideas for Breakfast, Lunch, Dinner, Snacks, Healthy Desserts and Bread Recipes.
Their recipes are indexed by beautiful photos with scroll over words! Check out these amazing
Breakfast Recipes
!