The original source of this recipe is
Grand Slam
from the
Best of Bridge Series
. This series is a staple in my house as my Grandmother cooked out of these recipe books so there are many familiar meals that have come from them. I absolutely love the Best of Bridge Cookbooks! They are entertaining (there are hilarious quotes and sayings throughout the book) and have many incredible recipes.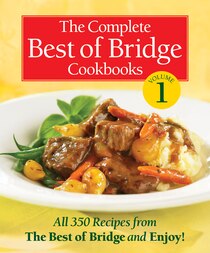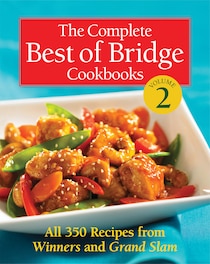 Butter Tart Squares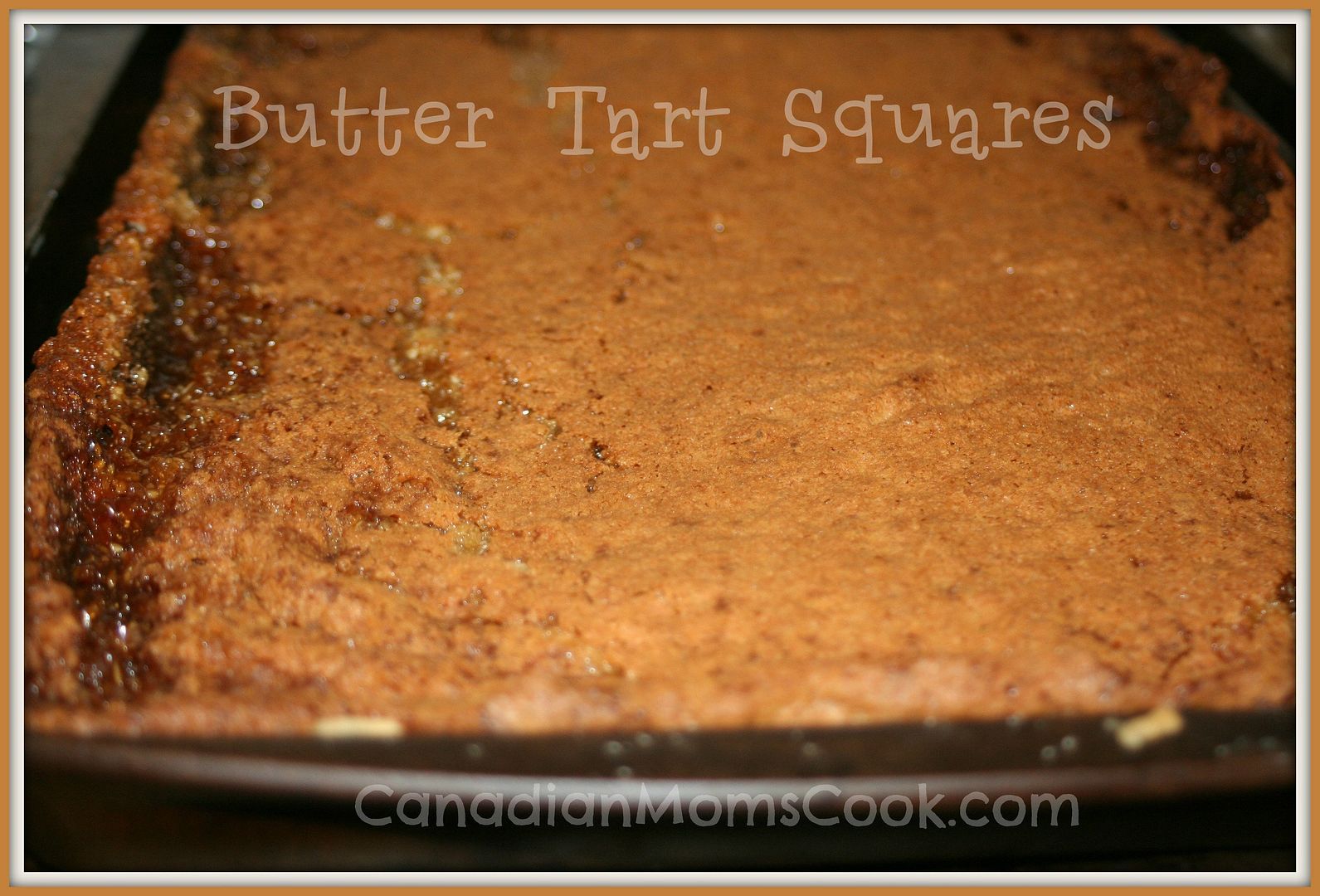 Ingredients:
Bottom Crust:
2 cups of flour
1/4 cup icing sugar
1 cup butter
The Filling:
3 eggs, beaten
2 cups light brown sugar
1/4 cup butter, melted
1 Tbsp baking powder
3/4 cup coconut
1 Tbsp vanilla
1 cup raisins (optional)
3 Tbsp flour
Directions:
Step 1:
For the crust, combine all ingredients with a pastry blender or a fork and press into the bottom of a pan (deep cookie sheet or a 9x13 pan).
Step 2:
To make the filling, combine all filling ingredients and stir until combined.
Step 3:
Pour filling over top of crust and bake at 350 degrees for approximately 30 minutes.
Tips:
We use a large cookie sheet underneath our deep cookie sheet just in case of spillage.
Cut the squares when they are hot!
Family Thoughts:
Everyone devoured these squares! Even my brother in law who doesn't love sweet desserts! That has got to say something.