My husband learned how to cook at a very young age. He is really good at making meals by following his instincts rather than following a recipe. One of his weekend specialities during the cold months is his
Italian Stew
.
Italian Stew Recipe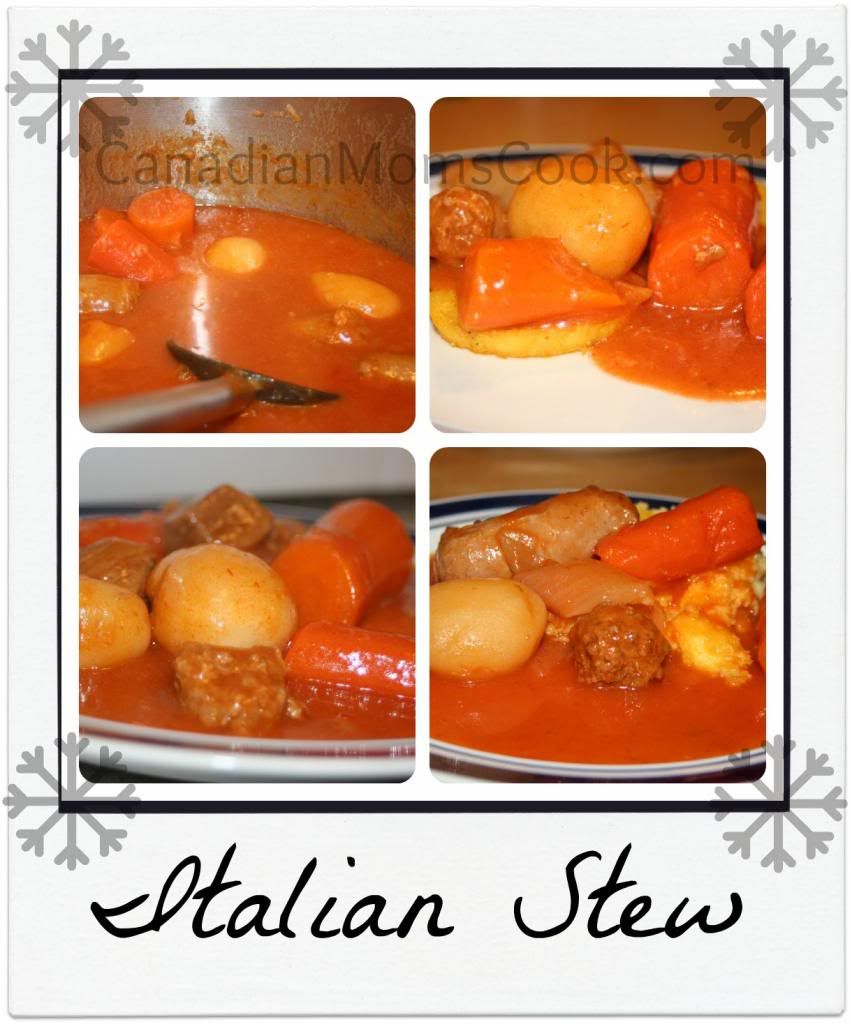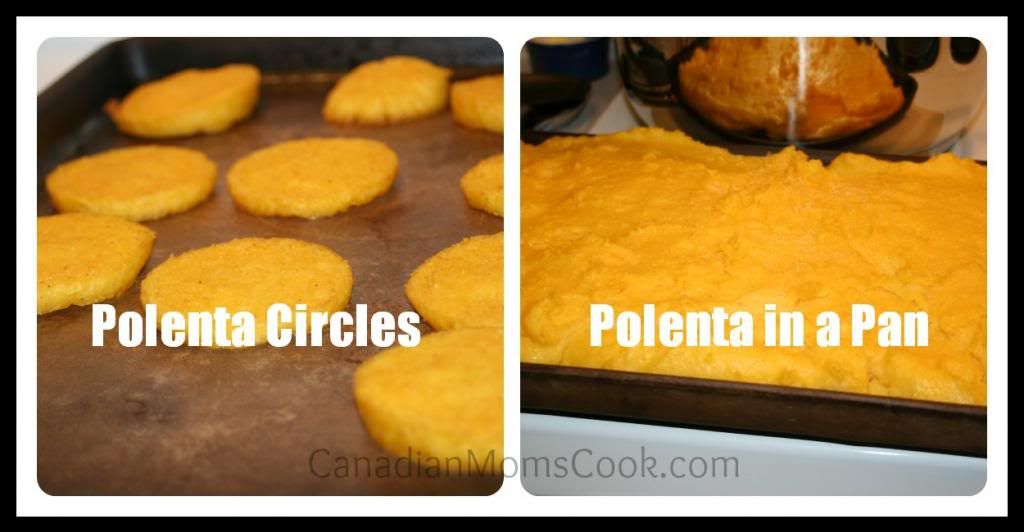 Ingredients:
1 medium cooking onion
2 Tbsp olive oil
2 tsp garlic salt
1 lb stewing beef
4 large sweet Italian sausage
8-10 large carrots
4-6 large potatoes
4 cups chicken stock
1 500ml can tomato sauce
1 small can tomato paste
Directions:
Step 1:
Chop onion finely and sauté in olive oil until translucent.
Step 2:
Add stewing beef and sausage (cut to 3" pieces) and brown.
Step 3:
Prepare stock and add, along with tomato sauce and paste.
Step 4:
Peel and chop carrots to 3" pieces and add.
Step 5:
Peel and quarter potatoes and add.
Step 6:
Add water if necessary to cover.
Step 7:
Add garlic salt.
Step 8:
Bring to a boil, reduce heat and let simmer for four hours or more.
Step 9:
For thicker gravy/sauce, use 2 Tbsp flour in a roux 30 minutes before completion.
Notes:
My husband has added mini meat balls and rib meat to this stew and both have turned out quite delicious.
Family Thoughts:
This makes a nice weekend meal and provides us with leftovers for at least one or two nights. We serve it over top of polenta that we bake in the oven on stoneware until the edges get crispy. Yum!