When life gives you lemons...make Lemonade Cupcakes!!
Okay, maybe you won't be selling these at street side stands this summer, but you totally could! Needing a pick-me-up from the end of Winter blahs, I started looking for a bright and sunny cupcake recipe and came across the Pink Lemonade Cupcake recipe from Betty Crocker. I'd seen recipes like this before, but passed them over because they were pink. I'm not a big pink fan and I have a house full to the brim with boys, but inspiration took hold and I changed it up to create Lemonade Cupcakes! The best part? It starts with a boxed cake mix, and I always have plenty of those on hand. The icing I made from scratch, but you could always use premade icing by mixing in the 6 tablespoons of thawed lemonade concentrate.
They were everything I was looking for, they looked and tasted like Spring! They have a sweet but tart zing to them that is fresh and light! These are delightful as they are, but a mini version for a baby or wedding shower would make a really great addition to a treat table! Try them out!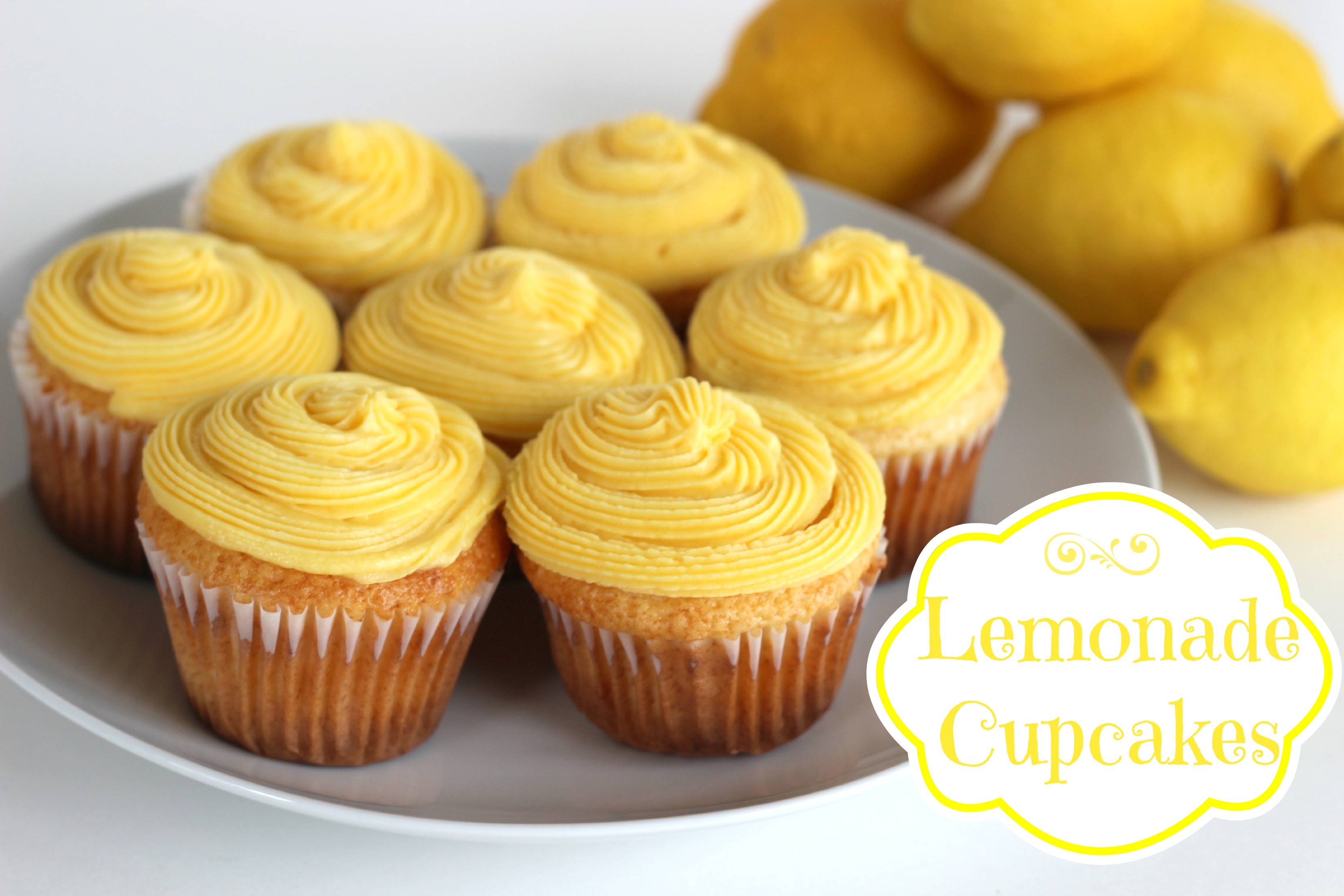 Lemonade Cupcakes
Ingredients
1 box Betty Crocker SuperMoist natural vanilla cake mix
3/4 cup frozen (thawed) lemonade concentrate
1/2 cup vegetable oil
1/4 cup water
3 eggs
Heat oven to 350°F. Line muffin tin with paper cups.
Beat cake mix, lemonade concentrate, oil, water and eggs on low speed for 2 minutes. Pour into each cup of lined pan about 3/4 full.
Bake for 18-20 minutes, cool completely before icing.
Lemonade Buttercream Frosting
Ingredients
1 cup unsalted butter, room temperature
4 cups icing sugar
6 tablespoons frozen lemonade concentrate, thawed
1/2 teaspoon vanilla
Water
Yellow food colouring
Beat Butter until light and fluffy.
Add sugar, vanilla, lemonade concentrate and beat on low speed until well blended. The icing will be thick, add water one teaspoon at a time, beating after each addition, until you get a spreadable consistency.
Add food colouring a little at a time until you have your desired colour. I used Wilton gel colouring in Golden Yellow.
Spread or pipe onto cupcakes.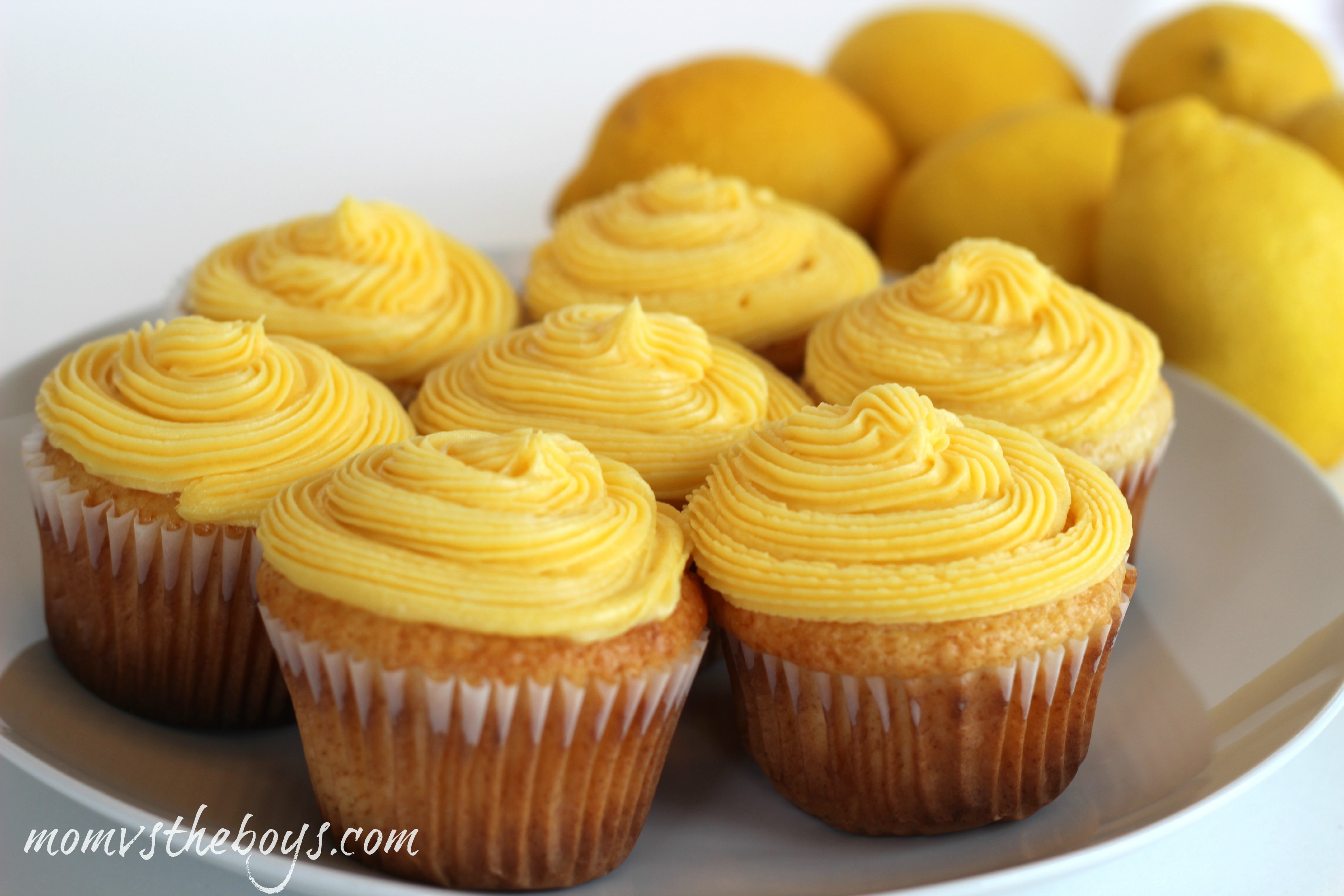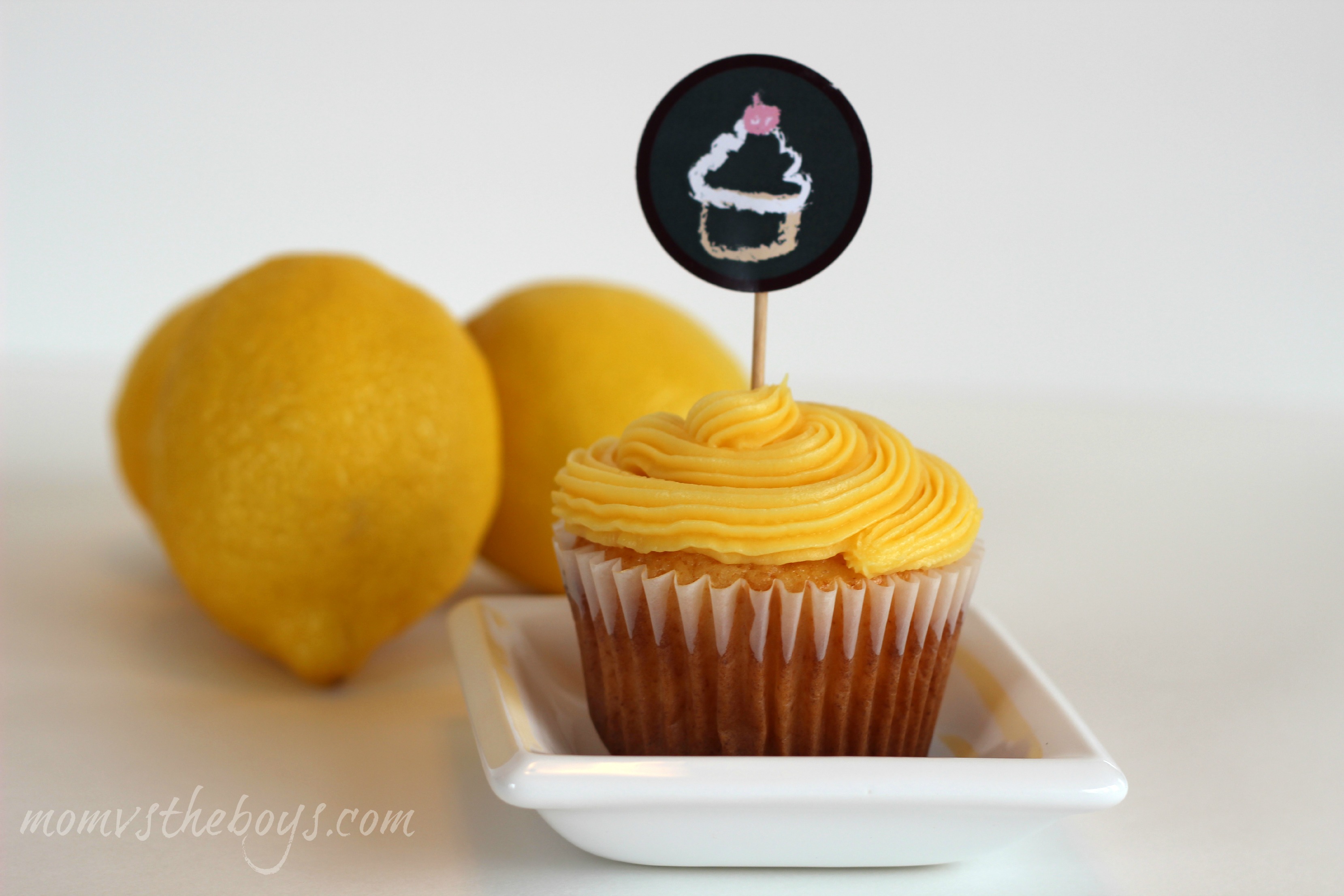 Thanks to Jennifer from Mom vs. the Boys for sharing such a great recipe with us!

Jennifer is a Canadian mom to three boys and blogs about their adventures at
Mom vs. the Boys.
When's she's not at her desk, you can find her in the kitchen baking, behind the camera, or exploring the great outdoors with her boys.