For those of you who bake for the holidays, I am sure that you have your typical list of recipes that you bake every year. This year, I challenge you to try one or two new recipes. You never know, one of them just might make it to your annual list.
My standard baking list has taken me a good 10 years to create, but I finally have it.
Amanda's Holiday Baking List
---
Chocolate Mint Cookies
---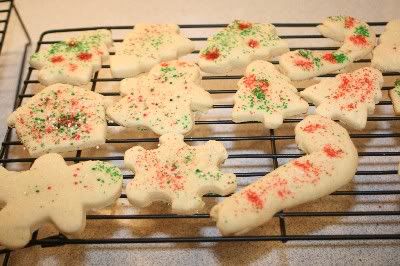 Sugar Cookies with Cream Cheese
---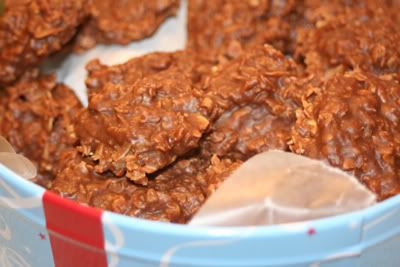 No Bake Oatmeal Cookies
---
Traditional Shortbread Cookies
---

Traditional Sugar Cookies
Thanks to The Cocoa Cakery for teaching me how to make these!
---

White Chocolate Cherry Shortbread
---

Super EASY Cookies 'n Cream Fudge
---

Almond Bars
---
Christmas Cherry Squares
---
Chocolate Mint Squares
---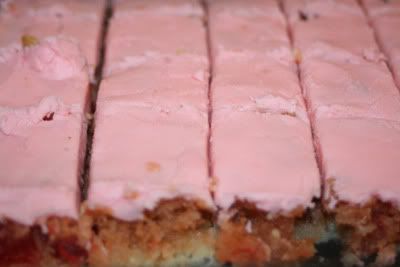 Marachino Cherry Squares
---